Rock of the week (geodes)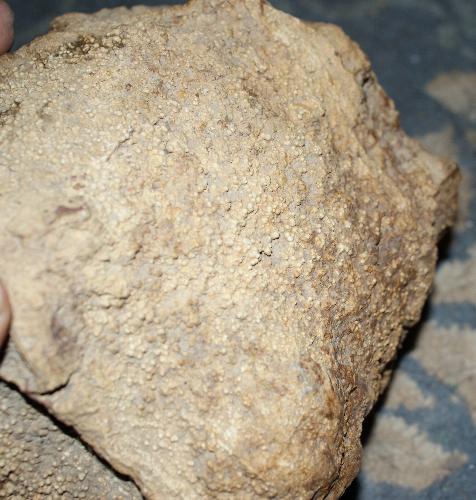 United States
January 23, 2009 9:11pm CST
The first hint that a rock is a geode is the appearance on the outside it will be pitted. the second is the weight it will fill light for it's size. the good thing about them is you don't know what you have till you open it. the second is they can can found in many locations
1 response

• United States
24 Jan 09
I love geodes. They have got to be my favorite rock. I got my first one when I was probably 8 years old and I got my last one back in 2007, although I haven't collected too many through the years. There's just something about a shimmery rock that I find absolutely beautiful.

Welcome to mylot!

• United States
24 Jan 09
Thanks for responsing. geodes are one of my favorites two. I am new to my lot,my wife talked me into it. When i can i will post the picture showing the inside of the geode. it has tiny amethyst (purple quartz). my grand son and i found it on one of our outing.i like that you never know what it is till you open it.

• United States
24 Jan 09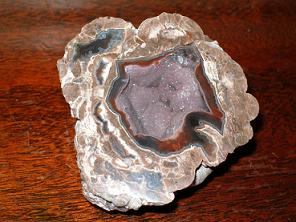 That's not necessary. I believe that I saw the picture on your profile? One of the things I love about geodes are the crystals that are lined inside of it. So, how are you enjoying mylot so far?

• United States
25 Jan 09
My wife just told me about response so i am going back over my discussions and picking them thanks