RA 8484, Anyone familiar with this???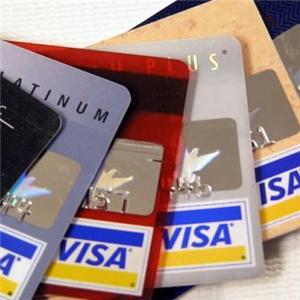 Philippines
January 25, 2009 10:12am CST
I would like to solicit more information and ideas about Republic act 8484, otherwise known as "Access, Devices Regulation Act of 1998". Is it rightful to sue a person who havent paid yet his/her credit card under this RA? As I've known debts which includes credit card overdue accounts falls under civil case which does not include imprisonment as punishment. Does anyone knows somebody who was imprisoned due to not paying his/her credit card accounts?
No responses