the "True" and" based on needs"?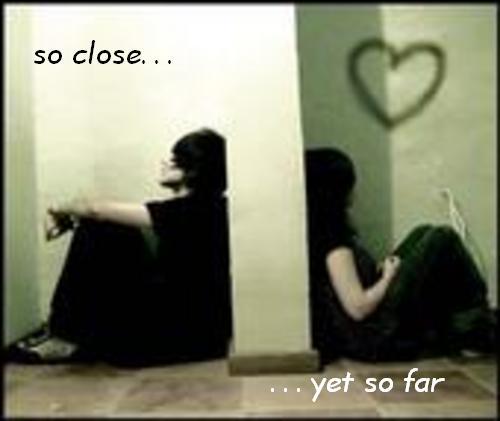 Philippines
January 26, 2009 2:33am CST
What is the difference between love based on needs and true love? so some people believe that they love another person. but if you look closely they stay with this other person as this person fulfills some needs or makes them feel well. this has in my view not so much to do with love but more with selfishness. What is in your view the difference between so called love based on fulfillment of some needs and so called "true love".
No responses