Have you won the lottery?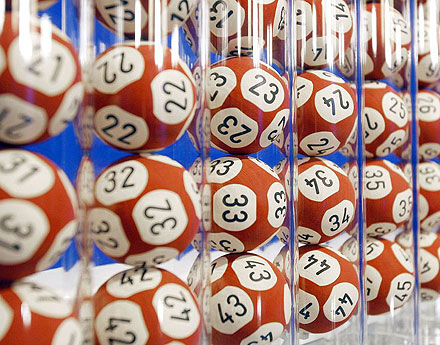 Latvia
January 27, 2009 8:26am CST
TV lottery where you need to ring up and name the right answer. Paper lottery which you need to fill out. Any application what give you a choice to win the lottery... Have you tried to be a participator at the lottery ever?
No responses