The oldest person you have known?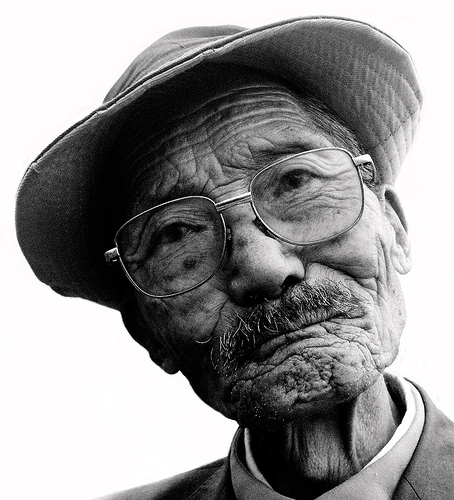 Latvia
January 28, 2009 2:32am CST
I knew my great grandmother for a bit and she was 94 when she died. After her death my grandfather told me that no one really knew her real age because when she was young, during a war she change her passport to fake one so she could pretend to be adult to avoid to be away from her family, in that period they sent kids to other encampment. In the end, no one knows did she change her passport (age) back to real one or didn't.
1 response