Your friends from childhood...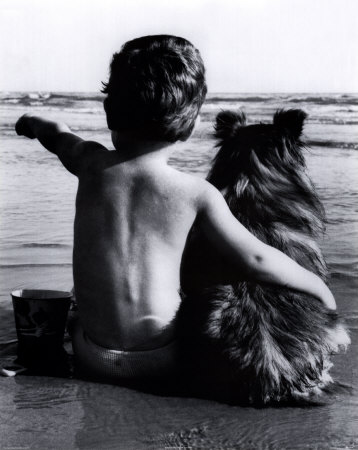 Latvia
January 30, 2009 9:37am CST
How many friends have you kept from childhood? Tell about them. I have 2 really good friends left from childhood whom I keep meeting with and enjoy fun time.
5 responses

• Malaysia
31 Jan 09
helloe, my longest or oldest friend i have is my neighbor girl since 9 years old. she and her family moved in there when we were 9 years old then we started to hang out in our house almost everyday and play in the niehgbourhood. she is now an airstewardess flyying every time and i am hard to see her since i am not in my country though we still keep in touch and once we met in the airport when i was travelling back for summer holiday.

• India
31 Jan 09
From ma schooling,i have got four dear friends.They care me much.But among the four the one who feels me very close and deep is nisha.She is very mch of caring and knows me more better than myself.She is another mom for me.I don't think anyone could understand me better than her.she knows what i like and what i do not like.she knows ma favorites.she knows when i get angry,when am sad and when am happy.Though i try to hide her ma sadness,she will find it ceverly and makes me cry in front of her.None can encourage me like her.When am badly let down,even the whole world is against me,she will be there by the side of me at any time.She supports ma fault in front of others but punishes me without knowing to others.I do not know what i have deserved to get a friend like that.But i know very well that am not that true to her like she is towards me

• Malta
30 Jan 09
Well I have still 1 friend from child hood which I knew since I remember , she was with me all of my life , ok now we only talk on msn because at my country we go to different school a school for boys and a school for girls but we keep on chatting and going out etc...

• Malaysia
30 Jan 09
Good to know that you actually keep contact with your friends. I use to mix around with new people every different year during my schooling time and now remain close to one of them...we had good times during those few years..and will be hoping to meet up when she gets back home. Princess

• Mauritius
30 Jan 09
I knew this girl since kindergarten and we have always been so close. She lives near to me. I would rather say she is like a sister to me. At times i go to stay at her place and she comes at mine too. We go out most of the times together and share all secrets.