sun set/sun rise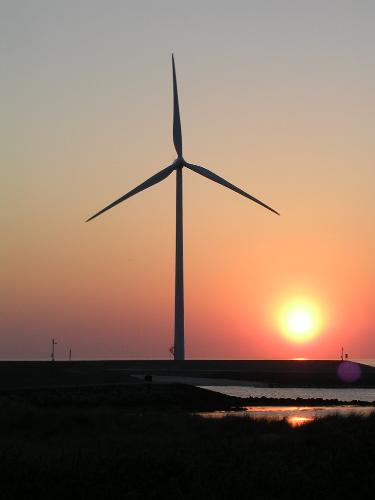 Netherlands
2 responses

• Malaysia
31 Jan 09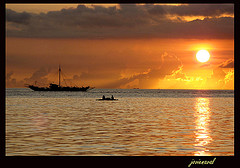 I noticed the best sunset view during my regular visit to Zamboanga City, Philippines. Where the city center is just a walking distance to the beach site. My attached photo is the real location of it and it was about 6.30pm location time, almost dusk time. Very beautiful as it looks like the horizontal layer of gray clouds rest above the sun, am very fortunate at this time for photo snapping.

• Netherlands
1 Feb 09
I love to see the sun rise around 5.30 am ,when i,am on the open road and i see the sun ,i just think wow what a site.

• United States
30 Jan 09
Some of the most beautiful sunsets I have seen are around big cities. All the pollution in the air makes for many different and vibrant colors. So it may not be the ideal sunset because I know exactly what is cauing this beauty and its not good, but pretty to look at all the same. I also used to live near mountains and have seen some very beautiful ones where the sun goes underneath the Rocky Mountains. The combination of such huge hills and a setting sun is an image that can't be beat.