i just love him so much!

Philippines
February 1, 2009 4:20am CST
i just wanna share how much i love my soon to be husband. i love him so much. i love everything about him, i mean EVERYTHING. i guess this is what i call true love. when you love a person with all your heart, accept the person for who he/she is, love him/her at her worst, for you he/she is the perfect one. When i love, its always unconditional and true. i guess everyone of us deserves to be loved like that. that's why i'm so happy because he loves me the way that i do.
3 responses

• Philippines
1 Feb 09
Wow! just reading your message, it really shows how much you really love your soon better half. You are so lucky to have found someone you love and love you in return with the same intensity. Goodluck to the both of you and stay in love with each other

• Malaysia
1 Feb 09
hello AikaruJ, congrats to you.. good to hear the news and thanks for sharing!!

• Malaysia
1 Feb 09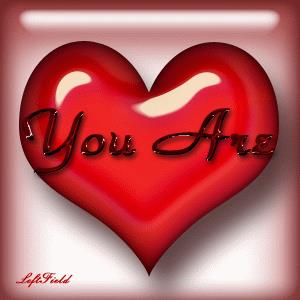 Congrats!, AikaruJ. Because you've had found your love pattern and formation; one love, true love, pure love, noble love, eternal love. So now seemed you have no problem in your love's life and the only thing is to foster your love with your own creative way.