I do not know about all of you but I am so ready.......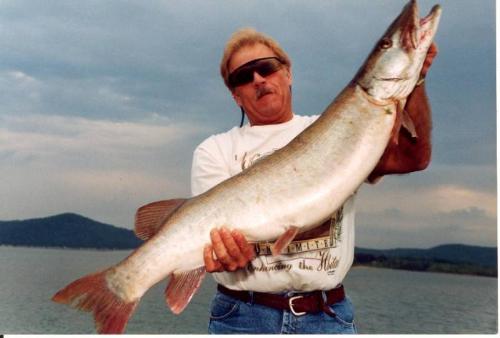 United States
February 2, 2009 10:39pm CST
For this cold weather to break here in Ohio so I can go fishing! I Love to fish and man I can not wait to go stupid cold weather its been here to long already. Come on spring lol so do you all like fishing or what is your spring time and summer hobby?
2 responses


• United States
3 Feb 09
I'm right here with ya! I'm tired of freezing outside here in Virginia, I need it to be warm enough to wear shorts! I love going outside, regardless of how cold it is, but I hate having to wear so many layers!