To all who lived in Asia What Asian Novelas you loved and finished to watch?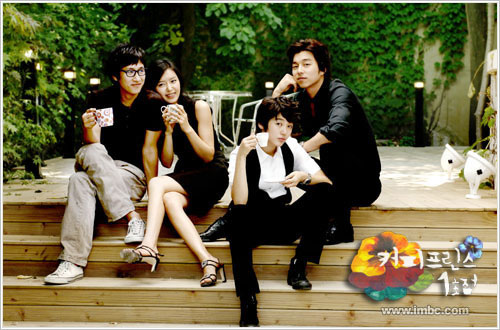 Philippines
February 4, 2009 7:45pm CST
One of my favorite things to do is to watch television and in our country there are lots of Asian Novelas that are showing and I loved to watch it because it makes me laugh. The Asian Novelas that I like most is Devil Besides me,Coffee Prince, Why Why Love, Wanted Perfect Family, Meteor Garden, Precious Time and many more. How about you what is your favorite Asian Novelas?
2 responses

• Philippines
5 Feb 09
My favorites are Meteor Garden, Lovers in Paris, Princess Hour I'd seen these telenovelas in the past and right now I like Mischievous Princess. One thing I love about Oriental telenovelas is that they are precise and concise, direct to the point and you don't have to wait longer to know the highlight of the story. Philippine telenovelas are more boring and incomprehensible that's why I have no favorite among the prime time soap opera now.

• Philippines
5 Feb 09
For me, "Jewel in the Palace" and "Encantadia" are the best Asian Novelas shown in our televisions. "Jewel in the Palace" is not only a story of a wise, kind and strong-willed cook who become a great doctor. It showed the culture of Old Korea and is provides interesting facts about food and medicine. After watching the series in television, I bought a DVD copy of the show. You might not believe it, I but I played the disc straight in a day with only 2-3 hours rest in between. "Encantadia" is an original story and very entertaining. I love the four sexy "sangres" lording over "Encantadia" and the theme song of the show. I thought I was done with fantasy shows but this series kept me glued to the television everytime it was aired.