Were you ever a boy/girl scout?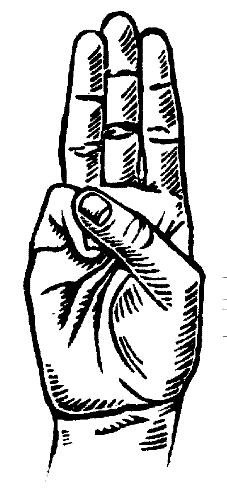 Latvia
February 6, 2009 7:53am CST
When I was a kid I always thought being a scout would be so great! But unfortunately I didn't have a choice to become one because on one in my town were organizing such thing. If you ever have been a scout, please share how was it and what exactly did you do?
4 responses

• United States
10 Feb 09
I was a girl scout when I was a kid. I was never heavily into being a scout but I did go to the weekly meetings and I did participate in the group stuff at the meetings and some things but I never did the camping thing. It was way too expensive for us to afford and they didn't offer a lot of assistance for families that couldn't afford those things. We did crafts and played games a lot. Sometimes we read books and the like. Scouting wasn't a huge thing in my area. It was mostly a little school group that met once a week to keep people busy.

•
6 Feb 09
Yes, I used to be a girl scout in my school days. And I have to say that I really enjoyed it. I enjoyed going for the voluntry work on different part of my cities being scout. Apart from that we used to go to visit different places for 2-3 days and I totally totally loved it. We were many friends in scouts and because of this my scout days were even more special. I still never the three fingers rule lol. I do remember it.

• Canada
6 Feb 09
I am in canada so it was called girl guides here. I was in it for like 9 years or something like that. I loved it. I did everything in it camping hiking volunteering. All kinds of stuff. When I was old enough I went as a leader to the camps. Now my daughter is in it and she loves it. They do crafts and earn badges and they camp as well. Only once a year but it is still good for them.

• United States
6 Feb 09
I was a daisy and a brownie. It was just a fun learning experience. I can remember making crafts and then volunteering. We would make holiday decorations for the nursing home in our area and we would go and sing carols at Christmastime.