What is your usual bedtime?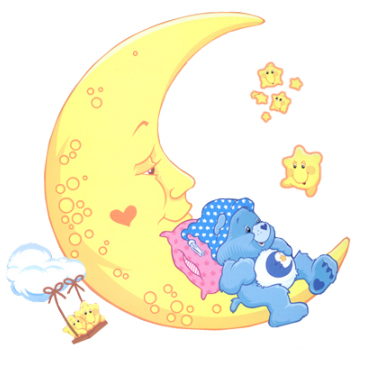 Latvia
February 6, 2009 8:26am CST
I am an owl and go to bed really late. My brain starts to work only after I get home from work. I like to start doing this after 22:00 o'clock and usually I stay awake till midnight or even later - 01:00 or so. Earlier I found it very difficult to wake up early, specially when my bus to a school was at 06:15 in the morning... Now, I easy wake up and don't feel sleepy during a day.
4 responses

•
6 Feb 09
I have a usual time to go to bed in weekdays and that is before midnight. No matter how much I want to stay, I just control myself and hit the bed before midnight to be able to wake up early in the morning because of my classes. And also because of work cause I don't want to spend my entire day yawning. But in the weekdays I want to stay as late as I can and totally enjoy surfing net and do different things that I like.


• United States
6 Feb 09
Bedtime around here is usually 10:00 for everyone, that is everyone but me. LOL After everyone else is in bed the house is quiet and it is my time to relax and do what I want without being interupted or worrying about getting something done that needs doing. It doesn't matter if I am on Mylot, surfing the web, or even sitting reading a book. It is my alone time. Generally I am usually relaxed and ready for bed about 1:00 in the morning but if I am online chatting with a friend it might be a little later. I am up and running by 7:00 in the morning with no problems as I have found that by relaxing by myself before going to bed I sleep really well.

• United States
6 Feb 09
I used to be a night owl. I would be able to stay up until about 2-3am every night. Kids change all that. Now if I'm not asleep by about 11 I'm spent the next day. My daughter used to sleep until about 10am. Now she just recently started getting up every day at 7:30. I miss those days of spending an entire day in bed!