Pregnant for 46 YEARS!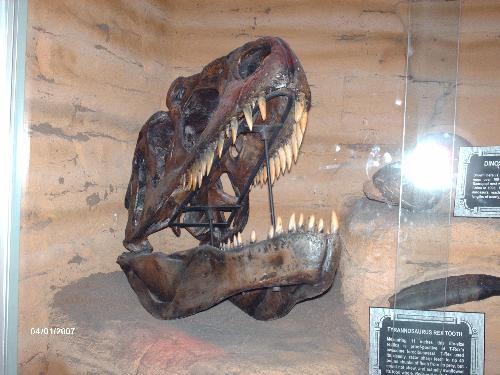 Canada
February 8, 2009 8:18pm CST
So i watched that show on tlc i seen it was on tonight, but I myself watched it a couple years ago. There was this women though and she was pregnant for 46 years. Can you even Believe that, its so crazy. I guess it happened because she was pregnant but it was an eptopic pregancy the fetus ruptured the fallopian tube and then the placenta attached itself to her internal organs. And the fetus continues to grow. However she never gave birth to it, she went to the hospital and was too afraid of a c-section after seeing the women before had died, So she left the hospital and tried to forget about her "sleeping baby". I guess he body worked miracles for her and started depositing calcuim around the fetus after it started decaying. And then 46 years later the doctors found it and it was removed from her body. They reffer to them as stone babies. Supposadly there are like 300 cases of stone babies, which is crazy because i have never heard of this. Have you all heard of this or know anything else about it? Dont you think it's crazy!
2 responses

• United States
9 Feb 09
Wow that is really interesting. I looked up that case and that is just so weird. It is really disappointing that she ran away and by doing that she killed her baby. That is such a selfish thing to do, rather than sucking it up and delivering it. That baby would have been a 46 year old now, that's just so odd to think about. I cannot imagine being pregnant to a full grown (calcified) baby for 46 years, that is just really disturbing. Thank you for sharing though, the human body is a weird thing.

• Philippines
9 Feb 09
whoa! this is strange indeed. i've never every heard of these but i guess anything is possible and these stone babies must be really rare because no one that i know has had them. this is a good piece of trivia. i'll research more about it