Do you miss anyone right now?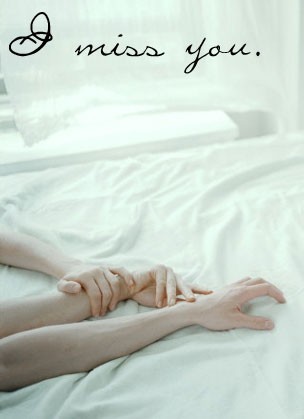 Latvia
February 9, 2009 9:09am CST
Are you in the situation of missing someone right now? A lover, parents, home, friends..? Anyone? I think I can be lucky to have my loved ones around me, I can reach them whenever I wish and it makes me stronger knowing that I am not alone here.
3 responses


• United States
9 Feb 09
Right now my son and I miss my husband. He was transfered out of state in December and my son and I won't be moving there until school gets out in June. We are going to try to see each other when school is out for a week at Easter but that is still far away. I also miss my parents who have lived in another state for the past 8 years.

• United States
9 Feb 09
Hello Lindery! You're really lucky because your loved ones are near you. For me, I miss my parents because they are away from me. I also miss my husband because he is a thousand miles away from me right now. I know it would be complicated because the moment I will join my husband, I would probably be million miles away from my parents.