Why Valentine's day?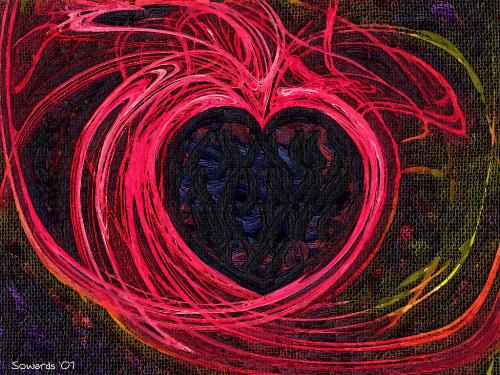 India
2 responses

• United States
14 Feb 09
hello krupesh i think that we all need to celebrate Valentine's Day. i do not get that many gifts or presents during the year, and i enjoy it very much when i get treated like tonight, my hubby and some of our friend's are going out to eat at a restaurant somewhere here in town. but unless that it is my birthday, Valentine's Day, Mother's Day or Christmas time of the year, that is about all that i get gift wise throughout the year. so i know that tonight, since i do not have to cook dinner, i am going to relax and enjoy my dinner. yum. also, both of my boys are away for the evening as well, one of them is at my parents house and the other one is at his other grandma's house. whoo hoo! i will not know how to act tonight when i get back home froming eating dinner and no children in the house! take care and have a beautiful evening and Happy Valentine's Day!

• United States
14 Feb 09
Valentin's day is a day where people tell each other that they love one another it's a way to show how they feel about each other. I think it's a day we all need in are lives because it's a day you stop and think about all the people you love and care about. This day is not just about lovers it's also about family to I spend the day with both my little girls and my youngest little girls birthday is to day so for me it's a big day. If I liked this day or not I would still have to celebrate it cause of my little girl. I love this day and I've always celebrate it and I always will.