billu barber!!!!!!!!!!!!!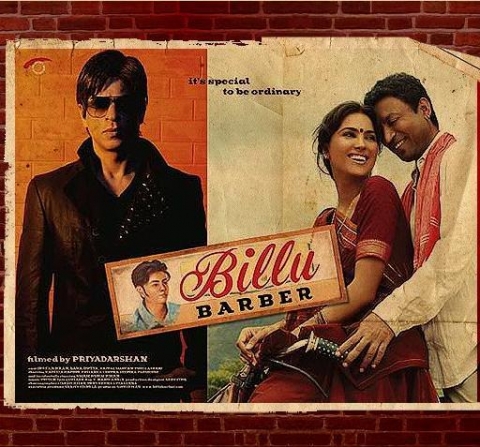 India
February 15, 2009 2:12am CST
Billu barber what a terrible movie??????? It is was worst than that i thought b4 watching the movie????? Songs are soft n Gud....but the movie!!!!!!!!!!
3 responses

• India
15 Feb 09
I had been thinking to watch this movie by tomorrow,but seeing your comment I don't think the movie is such worth it though I like SRK movies a lot.

• China
15 Feb 09
It is just a movie, maybe u can try watch Seven Sins which is great movie I thought

• India
15 Feb 09
Hi friend bill barber is going make all your hairs barabar. It is a movie just for sharukh only. and story is little bit like yarana. have some good songs to see beautiful heroines an good to listen. I think it is just a magic of srk and songs.