A big thank you to 2 mylotters who have shamed me........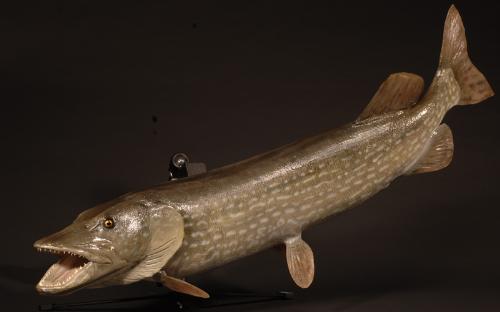 February 15, 2009 12:16pm CST
i have spent quite a considerable time picking BR for about 70 discussions over the last 2 days. I have been surprised and humbled by how quickly both p1kef1sh and ellie333 thanked me for the BR. I have never taken the time to thank people for a BR, i seldom check to see if i have one. i use a work email address for xboxboy but i left the job a year ago so i do not recieve any alerts. Are you surprised or humbled by the actions of people on Mylot?
2 responses

• United States
15 Feb 09
That is so nice of them. I think its a good idea to thank those that give a best response. I think I will start to take the time to do the same. By the way your cat picture is soooooo cute.

• Guwahati, India
15 Feb 09
I am not sure if a BR is point booster. If it is surely it would convey a good news that theirs have been selected BRs and with all happiness they spent no time to thank you I guess. Even if it does not have anything to do either to your points or reputation I so not find any cause to be jumping around. If I get one I would rather think that I am here and I know my worth. People anyway do not blindly award a BR. There must be something that must have touched you and you picked them up from many a response. Personally I too thank if I get one but never scamper to do so. Many men many minds.