Where do you want to hold the mylot union?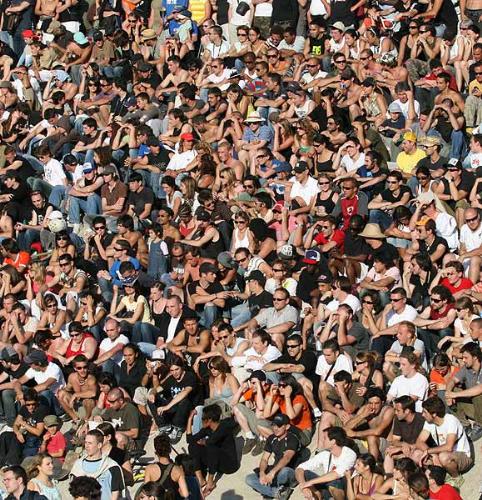 February 15, 2009 12:53pm CST
I guess we all want to meet each other (for various reasons!)

so where is the most convenient place to hold the party? I suggest Scotland. what do you suggest? Do you even want to meet your mylot friends?
3 responses

• India
15 Feb 09
i dont mind it anywhere. india, uk , us, scot, uae. as long as mylot provides the airticket :D

• United States
15 Feb 09
Scotland sounds good to me... if I could afford it. Scotland and Ireland are the two places in the entire world I am going to visit if it kills me. If I ever got the chance to move to either of those places I would go so fast someone's head would be spinning- literally.

•
15 Feb 09
I think there are lots of My Lot members from India, the Philippines and the USA. So perhaps we could have eight parties so as many members could go as possible. 1. New York 2. Vancouver 3. Edinburgh 4. Delhi 5. Manila 6. Sydney 7. Auckland 8. Rio de Janeiro I would go to the party in Edinburgh.