Can you spot a fake smile from that of real simle...?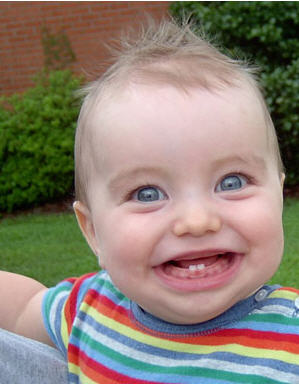 India
February 16, 2009 10:22am CST
Hi...some times we might have faced situations where we have to put up a smile on face by force without any inetrest ...is it possible to differentiate a fake smile from that of whole hearted one....?do you have situations like that ...
2 responses

• United States
16 Feb 09
I think I can detect when someone is being fake. To me there is a public self and a private self. Some of us like to happy looking out in public even thought we may be having a bad day. I myself try and not to be fake, I am the kinda of person that if I am having a bad day I try and stay postive but if someone says to me how are you doing? I might so not so great but I might not go any further than that. Thanks for starting this discussion and happy mylotting as well.

• India
16 Feb 09
Hi, I think anyone CAN...even a child... sixth sense will guide about that & more than 90%, U r RIGHT in Ur observation and decision taken out of it ! =lahiri,Kolkata,India.