How much do you earn from online in a month?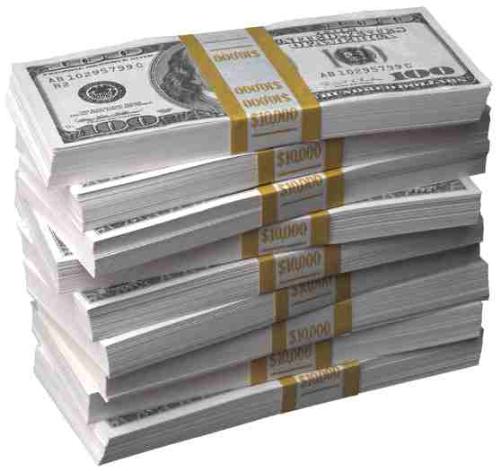 India
February 17, 2009 9:55pm CST
Well am not so serious in thinking of earning online as I feel the earnings are negligible to make a living.But Mylot is different with a variety of discussions.I love this site.But frankly tell me how much do you earn online in a month?Is it worth wasting time for a paltry amount?
5 responses

• United States
18 Feb 09
Well I just have started this year, last month, in the whole earning money online thing... I have almost 3.00 so far, but this month I am hoping to make payouts with 2 sites, possibly 3... if I can make it!! LOL if so, it will be between $20 and 30.00, but as I learn more and spend more time here I hope that my earnings will go up... like I said I am new, so all my sites are at the beginning.. good luck with what you choose!!

• United States
18 Feb 09
hello krupesh as of today my Mylot earnings amount is way over twenty-five dollars, and i do not consider that Mylot is a waste of my time. at least i am doing something to earn a few extra dollars, and by the end of February, i plan on having around thirty-five dollars as my Mylot payout amount that will roll around the first part of March. i can surely use the thirty-five dollars that i plan on having wisely when that i do recieve my Mylot earnings next month through my paypal account. to earn more money here at Mylot, post loads in a days time, you'll see your earnings amount go up with each day that passes. the way that i look at Mylot, is it is like a small savings account. keep those new discussions coming! take care and have a beautiful day today!


• United States
18 Feb 09
Hi, i do not earn too much online but it is really funny so i pretty enjoyed no matter PTP, survey or write reviews. You can review my blog and there are different kinds of ways to earn extra cash. Happy earning!