No Photo In My Last Discussion!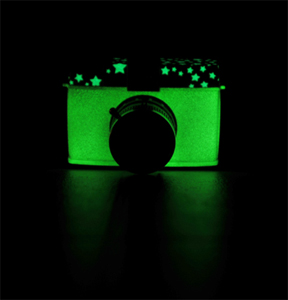 United States
February 24, 2009 4:24pm CST
Ack! I just started a new discussion and uploaded a photo with it, but when I posted my discussion the photo didn't show up! I uploaded the same photo with this discussion, so let's hope it works! If not, you can see the photo I wanted to upload at http://img26.imageshack.us/img26/7990/glowg.jpg And of course, this is the discussion that goes along with the photo http://www.mylot.com/w/discussions/1920485.aspx Have you ever tried to upload a photo with your discussion on MyLot and found that the photo didn't appear? Is there any way to go back and edit a discussion you already started?
1 response

• Hong Kong
25 Feb 09
Well, I didn't have your experience but I had a similar one. I wanted to post a discussion with a picture but I forgot to upload the picture and I got so annoyed because I had to start another discussion with the picture. That's when I really think that we need an edit button here! Or even DELETE button *laughs*.

• United States
26 Feb 09
I agree!!! If MyLot can delete our discussions, why can't we delete our own discussions?