Come Here!...GOOD NEWS! ...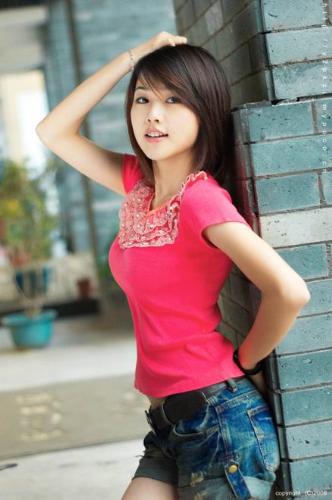 China
February 25, 2009 10:02am CST
I have joined into yours!it's my first article.i come here for a communion with you,i want to lern more from you,i also want to make more foreign friends.i am not good at english,i am really a beginner, so i hope you will not deride me .thans! Expect your restoring.
No responses