Is it true that drinking Coca Cola makes you stop growing?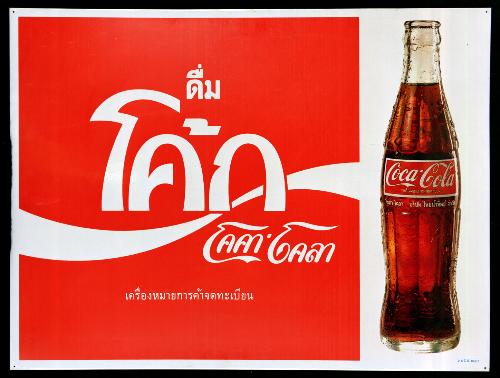 Argentina
February 26, 2009 3:52pm CST
I have heard this, maybe it's caffeine, but I'm not sure. What do you think about this?
2 responses

• Malaysia
11 Mar 09
hi egr134....i have some experience to share, i have one friend who like to drink a coca-cola im not sure whether it can makes u stop growing or not but what happen to my friend is he get a serious diabetic illness and doctor has to cut off his leg because of infection so please do not drink it.

• Canada
26 Feb 09
i've never heard of coke stunting your growth. some foods and drinks may stunt your growth but i dont think coke is one of them. if it were im sure many people would know about it and they would probably broadcast some sort of study on the news or something LOL i think its just a silly rumor!