PUP has change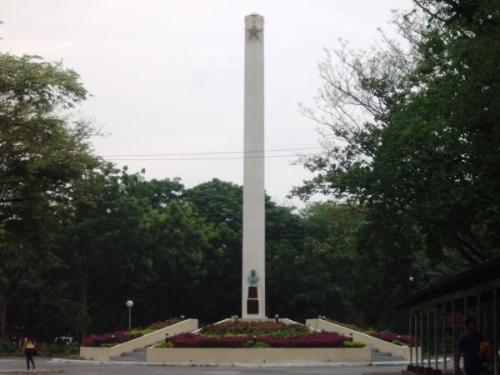 Philippines
March 1, 2009 4:27am CST
PUP Sta. Mesa has change a lot within the university premises... check it out
4 responses

• China
22 Mar 09
LOL,are you a university teacher? I havent been the university,but i had read the response below,and i think it is about a structure changing. Hehe, i think it would be good to view,,just what's all.

• Philippines
23 Mar 09
Not anymore, I just visit there once in a while to see my friends


• Philippines
21 Mar 09
Actually they are trying to improve the university's look. But as usual, activists are against to whatever the management is doing. They just keep on complaining and destroying of what was already there. They are not even trying to look at the benefits the students are getting. I'm just quite sick and tired of those activist who keeps on pulling back PUP's improvements.

• Philippines
7 Jun 12
I also noticed the big change from the two vists i've had before. Everything is all good for the better.

• Philippines
23 Apr 09
I have not been there yet and I go to a different college during my college days. I don't know if they will allow outsiders to come for just a visit.