Are some discussions heavy on the eye?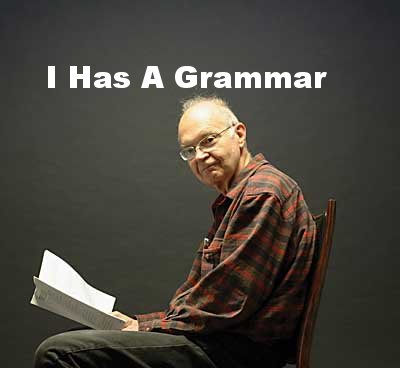 March 3, 2009 2:30pm CST
Is it just me or does one continuous paragraph hurt the eyes? I tend to skip out of discussions that appear as one long 'block'. I like to see open space and paragraphs. i find it easier on the eye. i care not puncuation or spelling is correct, only that i have 'eye' comfort in reading the discussion. I seem to see a lot of discussions lately with block writing. does it give you a headache or am i so old that my eyesight gets offended at the sight of a mini skirt in mid winter?
2 responses


• United States
3 Mar 09
Hi xboxboy! No I don't skip a discussion if it is written out in one long paragraph, but I did get a laugh out of your final statement! I'm getting older myself, and now that you come to mention it, I think it is easier to read a discussion if it is broken up a bit!

This is not to say of course that I would like people to shorten their discussion questions, just the opposite, acctually!! I Usually skip the "small" questions, as I do not think they provide enough information fo me to write any thing about!

Another question just arose in my head, though. I though we got paid here at MyLot by the number of lines that we type, and I wonder if it makes a difference if you start spreading out your work??