Has anyone of you encountered a Witch in real life?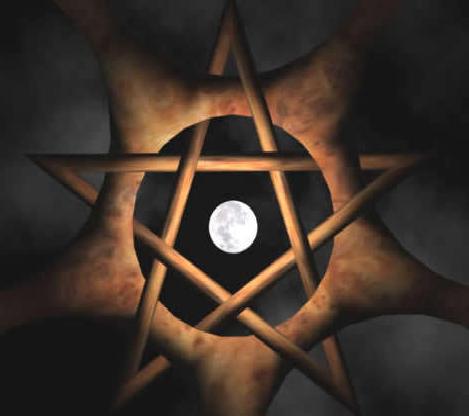 Philippines
March 9, 2009 9:07pm CST
I have always been wondering if they are real...I have read books about them...Simple magic spells... Even saw websites selling magical items and things used for witchcraft rituals. Honestly I have a book about basic spellcraft but I haven't practice it because the Items are rare here in my location,(im in the Philippines). So tell me have you encountered witches or even saw people practicing Wiccan rituals? Or do you guys even know someone practicing the arts?
2 responses

• United States
10 Mar 09
I have known many wiccans in my life, some are in my family, and some are friends and acquaintances, and it is not so proper to call them "witches", because they really aren't what you think they are stereotypically. Spells are more like prayers, like in Christianity, it is not all what you may think it is. Wicca just generally has more of a respect or focus for nature like plants and animals than lets say Christianity. It's more of a religion that is in tune with nature you might say. I hope I helped. Have a great day.

•
28 Mar 12
I have encountered someone (a male witch) flying on a broom on the internet who I believe is using a witch craft incantation to invoke his inresistable influence over me for deceitful intentions. He pretends to be an angel of light but inside he is cunning and a lecher. He practices a ritualistic sermon that is of obscene vulgar content. He is devoid of human decency and humanity. He lies between his teeth and crawls about as a snake looking to trap somone. I didn't let this witchs'debauchery fool me in the least. When I see such a licentuous being I will essentially protect myself with prayer. He was devious, scary, wears a blue Nike cap, no eyes, speaks with a wicked lustful angry mouth and is golden brown with a slight moustache.