how to you keep your heath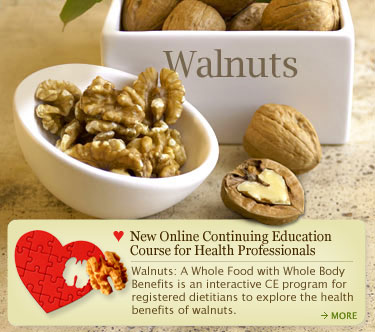 South Korea
March 10, 2009 11:01pm CST
every 2 months the nurse of our health center do visit us at home and give us a free medical checkups, today they visited me again..and i found out that my cholesterol,blood sugar and blood pressure are normal..compare to the last month..last month they told me that my cholesterol is a bit higher and high blood pressure and sugar too..i just keep on eating nuts especially walnuts..and thanks GOD its become normal..what did you do to help you health normal?..need your opinion..
3 responses

• Guangzhou, China
11 Mar 09
This is a very good policy. I study to learn more Korea because of you:) This is the real practical and beneficial policy for the people. Besides to have a healthy diet, I think the suitable exercise is also important. And try to have a good mood will make you away from the disease. I love China




• South Korea
11 Mar 09
yes youre right..execise is good to make us healthy..thanks for responding..have a nice day

• China
11 Mar 09

Hello dear marketing friend. I am so happy to know that your keeping on eating walnuts keeps you healthy. It is true indeed that nuts are very healthy food. My wife uses walnuts and yellow beans and a few peanuts to make bean juice every day. It is a good practice of hers. I thank you so much for the helpful information in the discussion and wish you healthy as always, my dear friend.

• South Korea
11 Mar 09
hi william,im glad that youre wife is doing the same..have a nice day

• Canada
11 Mar 09
because my over all health is good, I eat very low fat foods and keep up on my vitamins. I however see the doctor more than the average person, for living with chronic pain and other disabilities life can be challenging. But i keep a lid on thing by keeping an eye on new symptoms and problems.