Any impressions of Casio Exilim EX-FC100?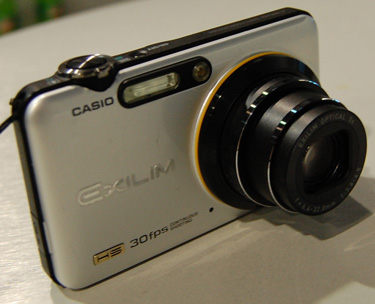 Singapore
March 11, 2009 3:51am CST
I am looking for a digital camera to replace my old one, which is quite bulky compared to the ones on the market. The ads of Exilim EX-FC100 caught my attention. I think the selling point of this camera is high speed anti shake and night scene, as well as the 30 image per second continuous shutter. Does anyone have some hands-on experience for this camera?
No responses