NBA 2K9 rocks the PS2 basketball genre, what do you think?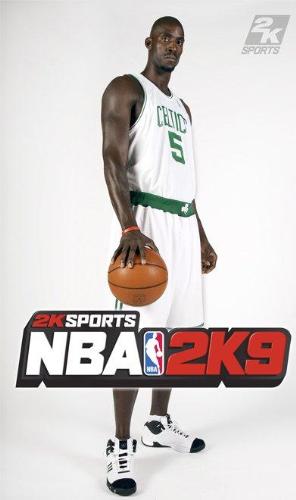 Philippines
March 12, 2009 6:26am CST
I am a great fan of basketball games on the PS2, I have tried lots of titles offered since the launch of the playstation2 console. All had offred good realism and accurate game simulation. However, since the coming of the NBA 2K series on the PS2 platform, I was really amazed by the clear and accurate player graphics. I have followed the series till the coming of NBA 2K9, which is the latest offering of the series. I had been enjoying my NBA 2K8 but I am now glued to this new version. Cool graphics again,more animations and dribble moves. Animation is again flawless, and you feel like your really into the game. Sounds is incredible and you can really feel the excitement of the crowd. Have you tried this game? check it out, lots of fun and truly a work worth trying for.
No responses