Transformers:Revenge of the Fallen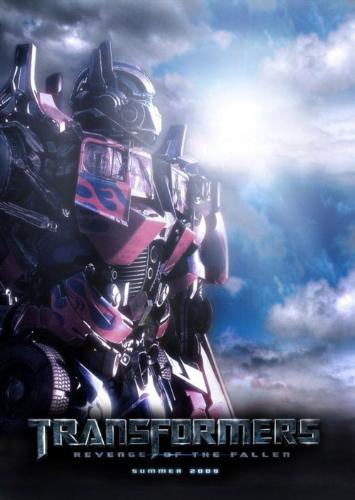 China
6 responses

• Philippines
15 Mar 09
my bf and i are waiting for this. were looking forward to watch this film.. i want to see bumble bee again!! from the trailer itself, it assure us a lot of new things and effect will surprise us when we watch its sequel!!


• India
15 Mar 09
yeah definitely i am looking forward to it.....the first part was mindblasting....the animation....characters....and most impotant the attitude of the movie suited perfectly.... Expecting a lot of this second installment. but iam a bit scared after seeing the standard of last years trasporter 3. It was such a huge dissapointment...one was good...two was awesome and the third one pathetic.... So hoping it to be good

• India
15 Mar 09
well i liked the special effects of Transformers.... n wuld luv 2 watch its sequel too :D cool..

• Philippines
15 Mar 09
looking forward to this one as well but i'm really more excited in the iron man sequel. anyway, the producers and writers can only do so much for the transformers as a movie franchise. just my two cents. cheers!!!

• Philippines
15 Mar 09
all i can say is that i am looking forward to watching it. as well as the sequel of Iron Man. =))))) GI Joe, too!