would you rather have a boyfriend/girlfriend or just friends with benefits?

Philippines
March 19, 2009 12:14am CST
are you one who can commit or are you one cannot? as for me, i don't want to have a boyfriend yet but it all depends on the benefits my i can get. hehehe..
2 responses

• Australia
19 Mar 09
I am a lot
and I mean a lot
, older than you and now I am married. Whem I saw your discussion it reminded me of how my husband and I were when we first met. I was younger of course, going out and having lots of fun so getting seriously involved was not in my immediate plans but the attraction was so great that we decided to stay just friends. That didn't last long either and we became "friends with benefits" that is until we fell in looooove! The rest is history! Sometimes you can't fight love!


• India
19 Mar 09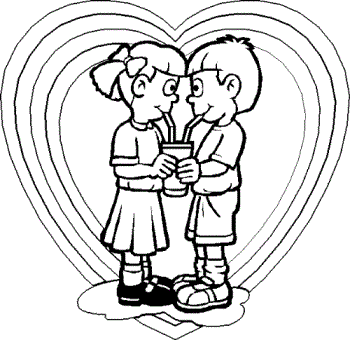 for friends and boy friend/ girl friend is differen think, as one want to sustain in this life atlease he or she should have a friend at all. apart from this boy friend/ girl friend is just a mutual understand between them or it could be attraction of opposite party to be with a person and he or she would want them till the life end or upto how's their connection bond strong or stay. for me i would have girlfriend because you can gain a benefits from any friend as you like, but the one who you wants to be with you always and whos true at all the time and who shares all the thinks defenitely would be the girl friend or boy frined...