Earth trying to create a UFO!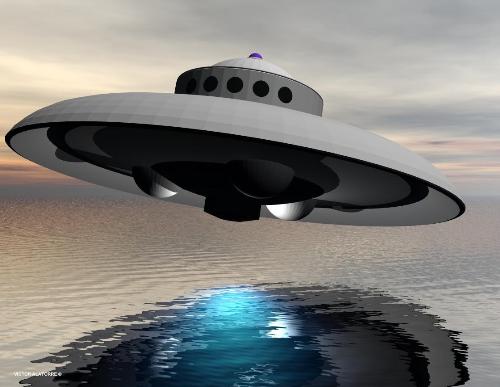 Philippines
March 21, 2009 12:51pm CST
I just saw this on Discovery Channel this afternoon. I was watching the program and it was about a conspiracy about UFOs. This would be just a small summary of the program. It was titled as "Nazi/UFO Conspiracy". It showed there that the US was secretly trying to build a flying saucer but they failed. Although the saucer lifts, they were having a hard time maintaining its balance. Anyway, after their failure, years later they also saw a bell-shaped saucer and they were thinking that other countries are also trying to build their own saucer. It just came to me, whether aliens were true or not. Since we can mistakenly conclude that a saucer is owned by an alien. If you accidentally saw a flying saucer up in the sky, knowing the fact that humans also tried to build them, what will be your first impression? Aliens or just plain old humans??
3 responses

• India
12 Apr 09
I have never seen an UFO and don't belive on them either. If there are aliens in the universe then by this time we could have seen them. Now, since humans also making UFO then it is absolutely rubbish to think that aliens are wandering, it could man made machine.

• Indonesia
1 Apr 09
I think human is trying to make better aircraft, more cheap to build, more efficient, more faster. So try different shape to build better aircraft. A flying saucer shape can be more efficient. But it very difficult to build. May be some country has been successfully try this type aircraft. If i accidentally saw a flying saucer up in the sky, my first impression is human aircraft.

• India
29 Mar 09
Aliens are true. I believe that they have not visited the earth yet. And the UFOs are creation of the normal earth dwellers and not from outside world. Sad that germans never succeeded in developing the 'flying saucer'. It would be fun if space travel becomes a reality in our life time.