What is the first store you go into?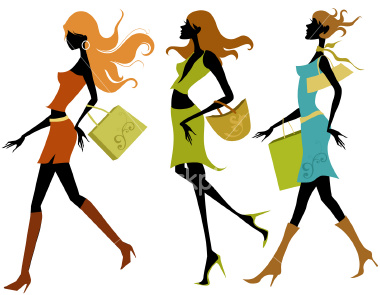 United States
March 28, 2009 10:02pm CST
When you go to the mall what is the first store that you go into?
3 responses

• Singapore
30 Mar 09
Hi, The store I would go to first will depends on the aim of shopping on that day. My first priority will be going to shops that are having sales. The first shop I see in the mall will also attract my attention to shop in there as well.

• United States
6 Apr 09
I usually go in the one closest to where I parked but that doesnt mean I neccessarily shop it. I like to go to the one depending on what I am shopping for. I have certain ones where I know I usually find better prices and tend to shop those mostly.

• Philippines
29 Mar 09
department store was the first store, when i was a kid.