friend relationship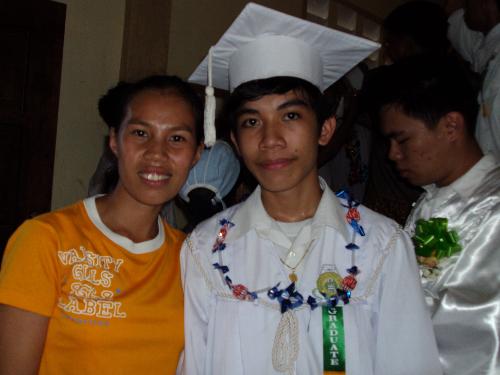 Philippines
March 29, 2009 10:54pm CST
We both have lots of friends..how would you react with them if you feel that someone is driving them away from you? They seemed to forget me when that girl came into our lives..I feel so ignored every time we're together.. How I miss our bondings together..
2 responses

• India
30 Mar 09
hi friend, A great Friendship between so many friends in life.The friend never breaks in life A friendship lives forever and ever in long life.A true friendship is a true friendship forever.i have many friends i will never break up with my friends and never ignored and living in my life.

• Canada
30 Mar 09
I don't really understand what it is you are saying here. Your friends ignore you now that you have a girlfriend? Your your new girlfriend is trying to scare your friends away? Think like this. When ever something new comes into your life, you take the time to learn it, the more you know about it the more it comes into your routine. But until you know you about, you take extra time to study it.

• Philippines
31 Mar 09
I don't have a girlfriend...what I'm saying is she was as if taking them away from me now our friendship were ruined.