What operating system do you use in your computer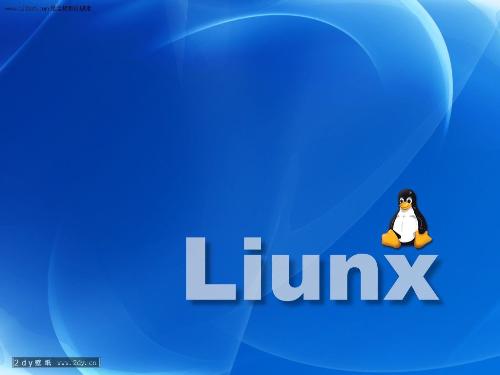 China
March 29, 2009 11:33pm CST
what operating system have you installed?windows xp?windows vista? linux?or other? what do you think the best is?
2 responses

• United States
30 Mar 09
I have used everything from Windows 95 to Windows Vista..and I think personally that Windows XP is the best out of all of them. Windows Vista has too many hardware conflicts, and most of the software we all love wouldn't work on it. So I choose Windows XP above all of the others.

• China
30 Mar 09
I have installed windows xp, windows vista and ubuntu linux in my computer. I use windows xp most frequently as it is the best operating system among all the three from my point of view. It is not too strict on hardware performance and easy and comfortable to get hands on. I feel it a little bit complicated for me to manipulate windows vista. To be frank , I am a novice for ubuntu linux. I learned from the net that it is very popular among all linux versions and I just install it for a try.