Do you like a rainy day?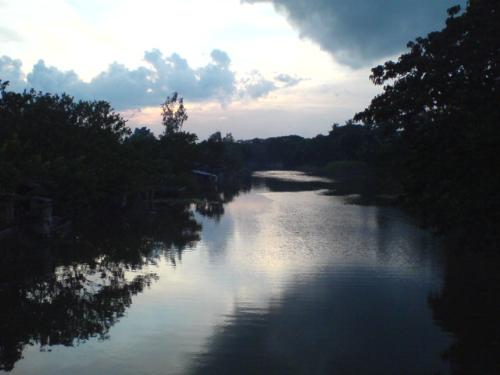 India
March 31, 2009 1:29am CST
Today is Thursday.It is the last day of the month.Naturally in this time its a summer season in our country and people feel too hot and thirsty in that time.But now a days its raining in our country and its too coll outside.It`s raining for the last three days here and our people really enjoying it.It`s like a ripe mango in the winter.in the previous day it rock solid rain in the out side and we are collect it in the tub.Its a matter of great joy and enjoy it.Today we are planing to bath ourselves in the rain.It will be a matter of great joy for all of us.Do you ever enjoy bathing in the rain. Its too enjoyable. Do you like a rainy day?
1 response

• United States
31 Mar 09
Dark clouds and water pouring down the windows reminds me to sit down and pick up book. When I was young, if it was too wet to play outside my mom would sit on the couch in the living room and I would sit in one of the chairs across from her. We each had our own book to read. We started doing this when I was first learning to read and it continued even after I moved out. We were only a few minutes away, if it was wet out I would go to their house with a book and we would sit and drink coffee. Rainy days are great reminders to stop, breath and relax a bit.

• India
31 Mar 09
Yah its a good day for reading book.Some time i also enjoy it with my mom.Thanks for the reply.