l.o.v.e.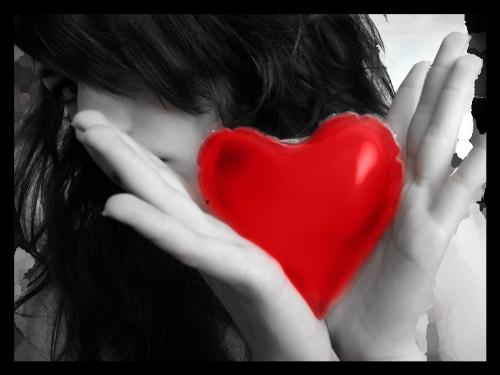 Philippines
March 31, 2009 1:15pm CST
I've always been in love many times in my life and nothing seems to be serious.I'm a proud SSB member I'm not shy saying that, I'm actually proud about myself that I've reach this age without guys manipulating me.. nor to do things for 'em. But love is the most important reason we all live in the same ground.. just need to someone to rescue u from being alone and left behind.. I always believed in true love... The love thing that revolves around my world always goes like "i love him but he loves her" and it always ends like "ok i let you go, you doesn't deserved a girl like me, I deserved better guys than you". Its quite complicated but mind over hearts makes your mistake smaller and makes your heart suffer. But its very effective tried and tested. AGREED?? feel free to drop by:DD
1 response


• Philippines
31 Mar 09
SSB (single since birth :P ).. i know that feeling I've always felt it whenever i found someone i like to be with.. sometimes I even feel the world stop for about 10 secs. and u can't hear anything movements slows down and I like it.. i always love having that kind of emotions.