Do you like drinking coke?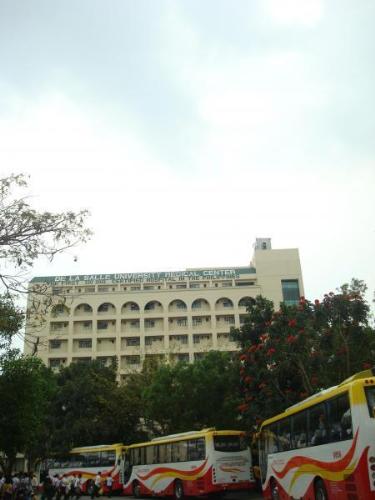 Philippines
April 1, 2009 9:23am CST
Hey guys..do you like drinking cokes?why or why not?
4 responses


• Philippines
2 Apr 09
I like to drink coke before way back when the coke has lots of cola in it and you can really feel that it's coke. Now I only drink once in awhile when there's available or when you are in a fastfood. But I don't really crave for it and anyways there's lots of sugar in it. Now there's lots of coke style like light, diet, zero but they all taste the same except for others say that they taste different.

• India
1 Apr 09
No ... I don't like to drink coke! I like only Sprite and maaza. because Sprite -- its clear. ha ha ha ha!!!!

• United States
1 Apr 09
I love it... I think my is sort of a forced habit... When I went to my sisters' house they're mom always had Coke, or would always send me to the store for some. And for a while I switched up my drinks for random reasons, but for like the past two years I've had this obsession kind of to the Coke.