Container Gardens is a Spring and Summer time hobby of mines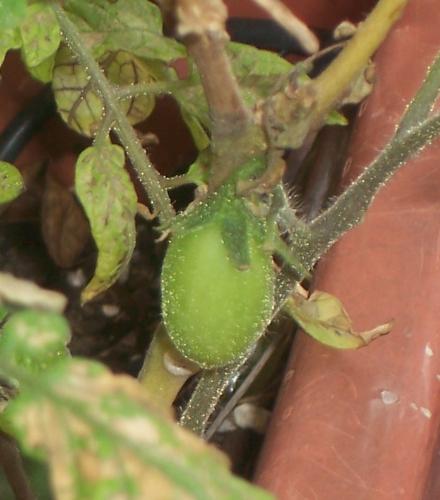 United States
April 5, 2009 1:53am CST
I love growing flowers and vegetables in container pots and watch them develop. During the spring and summer I get green thumbs and I start planting on autopilot. I started some tomatoes, green onions on the patio and mums on the front porches. I don't like to grow in the ground because it needs more attention. I once grew some bell pepper and okra, it was a first for the okra. My neighbor has a small garden and I was thinking about asking him to help me start a Victory/War garden in the neighborhood and get others involved during these trying times.
3 responses

• United States
6 Apr 09
I have started my garden in doors and will plant outdoors when the weather gets nice. How ever I will say that It would ne nice if every town or neighborhood would start a community garden for thoose who need it.

• India
5 Apr 09
no i dont luv gardening , becaz my step mom does that , and i hate her and i hate every thing that she does . 4 her her garden is more important than me . but i have seen her grow many rose in her bloody gadern . but i like my girl frends garden she grows nice flowers.

• United States
5 Apr 09
I have thought about getting me some large pots & planting me a few things too. I also have thought about buying me some upside down tomato plants. I can handle a potted garden better for I have no one to help me but me, LOL!!! My husband works really hard on his job & is so tired on his off days for I don't like to ask him to help out cause I know he wants to just relax & I understand too.