gays and lesbians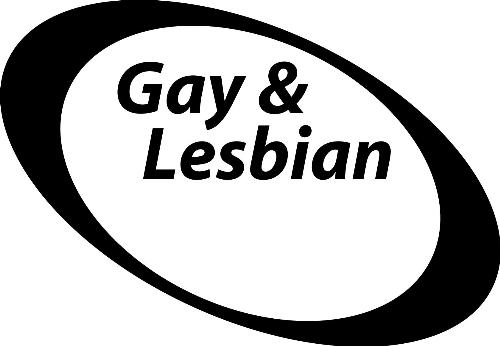 United States
April 11, 2009 7:26am CST
whats your opinion about being gay or a lesbian do you think this is a right practice or what? tell us how you feel about this....
4 responses


• United States
14 Apr 09
i am not discriminating but just trying to know if its wise to be gay or lesbian.

• Singapore
11 Apr 09
i believe that being a gay or lesbian is not wrong. although for two people of the same gender to be together seems abit hard to accept. but i still believe in human rights, where humans have the rights to choose their life partner whether is it a male or female. no one has the right to discriminate them. i have heard of parents who cannot accept their children as gay or lesbian. the parents disapprove of their relationship and refuse to acknowledge their children even. i feel very sad to hear of such things. Children are also the most precious to their parents and parents should accept their children choice and behaviour. it is not like the children are doing any illegal stuff.

• Philippines
11 Apr 09
I have a lesbian partner and we've been together for four years.. =) i love her, i really do.. she's the other half that makes me whole... you know, we have the right to be happy.. i just don't understand why other people are discriminating us... yay! we caused no harm to anybody so they shouldn't hate us in anyways.. my family and relatives disapprove/condemn of our relationship and i don't know why.. my partner is a very good person.. she truly loves me..

• United States
14 Apr 09
wow... people see it as a bad habit not only to society but also against Gods wish... some countries have put a 5 year jail sentence to anyone caught practicing it.

• Canada
11 Apr 09
well firstly, being gay isn't a 'practice'. it's just the way some people are. my two best friends are lesbians, i've had plenty of discussions about it with them. it really is just the way they are, they can't change it. just like straight people can't change the way they are. it's ok to be gay!