Got my payment From Bux.gs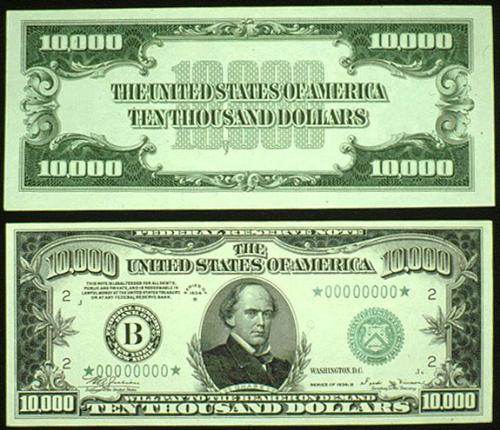 India
April 12, 2009 12:33pm CST
Yesterday, I received my payment of $8.47 (after deducting service charge from $9.00) from Bux.gs.This is the highest amount I received from any of the PTC site, though I have received up tp $3.00 from neobux. I took more than 5 months to reach the payout, as I don't have any referral.But I am sure, the site may not be available online till I reach my next payout. But this is a unexpected surprise to me. Usually all the sites will go scam when I am about to reach the minimum level. Can we say this site as legit one for the time being?
3 responses

• United States
13 Apr 09
5 months of work for $8.50? DANG! And a $9.00 service change? DANG! Well, at least you got money, congrats. :D

• India
13 Apr 09
The service charge is not $9.00 ans it is about 65 cents. But at least they paid some thing.Thanks for your response

• Kuta, Indonesia
13 Apr 09
Glad to hear that. I am still newbie on bux.gs I joined on there since one weeks ago. about neobux, don't doubt to rent some referrals on there. How long you reach the minimum payout at bux.gs ? do you have referrals on bux.gs ?

•
12 Apr 09
Congratulations! This is good to hear as I'm joined to bux.gs. I hope they keep running as I want to reach payout and get paid. I've only been paid by nomincashout so far and nearly reaching my second payout. I could of got paid from neobux but i invested in renting referrals instead but now I can't access neobux due to my computer clock setting so I can't use neobux anymore!

• India
13 Apr 09
Thanks for your wishes. But I don't understand your problem in Neo bux. Everything can be modified in our computer, then why can not change your time? You might have some other problem or ssl security issues..Thanks for your participation