kids from broken family are quiet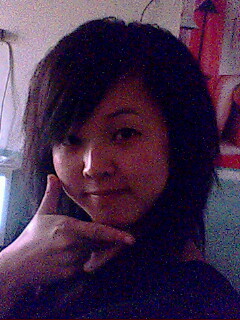 China
3 responses

• United States
16 Apr 09
We all need somebody to care about us, you should take the time, you could make some great friends.

• Philippines
23 Apr 09
its a case to case basis i think, there are some kids from broken family that are talkative and very energetic, perhaps those kids had understand if not well enough about the situation about their parents and their family as well. children at an early age understand their stand in the family, they know if both their parents are having a problem with each other since children will notice that their parents don't talk to each other most of the time of their parents are fighting most of the time. my fiance when she was 12 had experience a broken but she is not the type of person that is quiet, maybe the fact that she was already 12, she understand that its a fact to accept. but as children who had been into a broken family, there are some that tend to rebel and worst end up a meaningless life.

• United States
16 Apr 09
Unless the parents have sat down the children and explained to them that it was not their fault that they were breaking up. A lot of children feel responsible for the breakup. It tears down the children's self esteem. Some parents don't take the time to explain to the children and the children are the ones who are hurt very much by a breakup of their parents.