...shopping????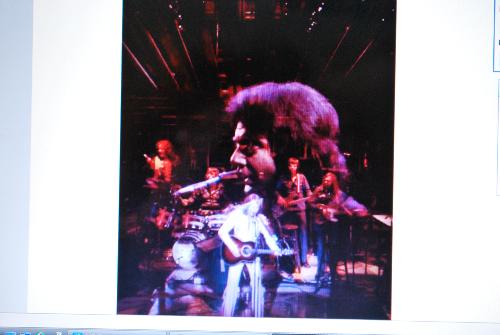 United States
April 16, 2009 3:48am CST
No, no not shopping. I'd rather run in a wet river and dive off a bridge into a revene. In these days and times my elusive husband has put me into a deep recession befor it even hits. I'd rather spend his (HA HA) hard earned money on a Neil Diamond concert ten fold and I did. He even drove me there and was happy to do it. So much less pricey than the mall since OKC has a law against scalping. One hr befor the concert we got 3rd row front center for $125.00. WOW what a bargin. So do you like to shop? Would you choose Neil. Interested in your response. Thanks. Have a great Thursday.
4 responses

• United States
16 Apr 09
Hi jordan! I think that you did get a good deal on the 3rd row tickets! I think $125 for 3rd row even for Neil Diamond was a bargain, I guess! Me, I wouldn't waste my money! I do like him, but not that much to pay that kind of money that I don't have! But, if you do and like him that much then it's ok! I don't have money to go shopping either! So I guess that answers the questions!

• Australia
16 Apr 09
my girlfriend like to shopping,, huff she make me must like to shopping too because she always ask me to accompany her. and know i like to shop, emm.. not for shop, but just see what's new weird things in store now.. haha...