when you are a student,do you often go outside in the night?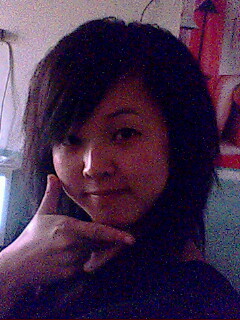 China
April 16, 2009 8:12am CST
I think most chinese parents wont let their kids go outside because of chinese traditional culture . if i am a parent myself,i also wont let them go outside,it is not allowed . we will regret if something unhappy happened to our kids .
4 responses

• Philippines
16 Apr 09
Well, when I was still a student, i didn't had interest in night life/partying.. i don't know.. i just don't like it.. i don't like going out with friends.. if i wanted to go out then i'd invite my close buddies at school we'd schedule it over the weekend(morning till afternoon).. we usually raid glorietta mall(makati), greenbelt(makati) and robinsons place ermita(manila)..


• Malaysia
16 Apr 09
Hi rocketsky I used to go out late night but usually just to relax and have a cup of drink and something simple for supper. I do not go out every night maybe once in a week or so.It is not wrong for our parent to be protective. Afterall they love us and if something harm happens to us they would not be able to accept it. Sometimes I share my outing with my parents and sometimes I do not inform them. Its for the good of hiding Regards Thanusha