Convert into Ads...Type of scam..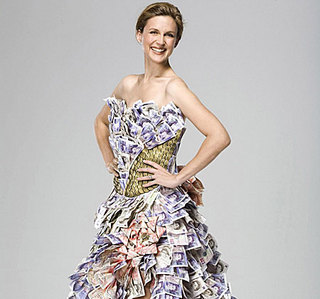 India
April 16, 2009 1:08pm CST
As one(Megacashclicks.com) of PTC sites,that I worked became scam,I wanted to convert my available balance in that site. I filled the form for just 25 ads,at first, to promote some other site and this site will record the IP address,time and everything about the promotional events. My ad request was immediately processed and I was able to see the ad immediately. But instead of 25 clicks, my ad received only 8 clicks and my ads stats showed that 25 clicks have been made and the ad is expired.Then I bought 100 clicks immediately and watched the clicks. Now my ad got exactly 32 clicks and the ad stats showed that 102 clicks have been made and the balance is -2 clicks.From that I found that they are showing one third of our ad request. I don't know how they are doing for those who are buying the clicks after paying the money.Do you know?
No responses