What are you reading right now?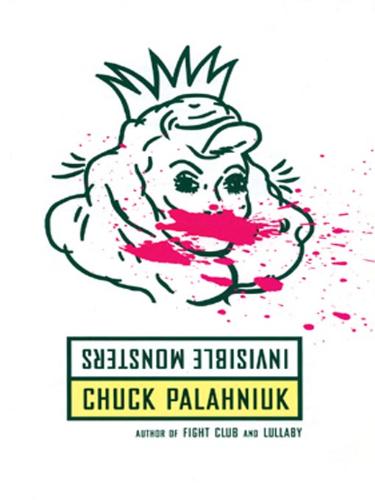 Czech Republic
4 responses

• United States
18 Apr 09
Well it's not exactly a book, but to answer your question I'm actually reading the Florida drivers hand book on account I have to go pass the written part of the driving test so I can finally get my lisence and drive legally lol. Though I do enjoy reading books I haven't actually sat down and really read a good book in a while. I enjoy horror and informatinal books, While on the subject do you have any suggestions on a good horror book? (8-0

• Czech Republic
18 Apr 09
The last book I've read that could be classified as horror was Neil Gaiman's "Coraline". And even tho it's a children's book it's pretty creepy. I really liked it.

• Canada
18 Apr 09
Right now my husband and the cat and i are sitting on the couch watching TV. it's around 11:30 PM on Friday night, April 17th. It's just another typical night for us here at home.

• Czech Republic
18 Apr 09
OK? Did you misread the title maybe? It's what are you reading, not what are you doing:)

• United States
18 Apr 09
I've read Chuck Palahniuk! I use to own several of his books. I read them when I was younger but haven't read him in a while. Right now the book I'm currently reading is called "It's Never Too Late To Get A Life." It's a good book, unfortunately I just haven't had much time for reading lately! So my book has been sitting on the shelf more than it has been in my hands.

• United States
18 Apr 09
I'm reading an almost 2 year old edition of Asimov's Science Fiction magazine in an effort to get caught up after falling way behind on my reading. I'm also that far behind on Analog. In fact I'm so far behind that, in light of the current recession, I have cancelled both subscriptions in an effort to help me get caught up.