are you planning to stay in chicago for new life?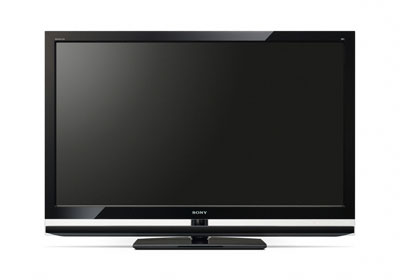 Philippines
April 20, 2009 4:14am CST
all of us want to see another palces like chicago, but do you plan to stay here for a new life?I mean is, if you have a problem, trials, soorow that encounter in your life. You want to set your life free, or living in other place. Maybe this is the right time to meet new faces, sruggle new life. changes everythin. For me, If I graduated in college I plan to stay out of the philippines, if I will given a chance. I like to face new circumstances in my life. how about you?
1 response

• United States
5 Sep 09
Moving in to a new place is a good way to start a new life. New surroundings, new people, and new culture are sure to invigorate you. A place like Chicago is a good option. It's a very big and busy city, actually. And it's very cold in there. So if you're really planning to move in to Chicago then be sure to bring a lot of swesaters. Just a tip. :-)