Is renting referrals helpful??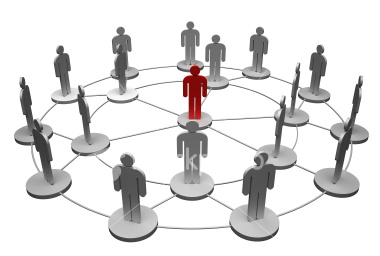 India
April 24, 2009 4:36pm CST
I am trying to make some money from the internet from the last month. I have come across lots of option to earn money. Like paid to click, paid surveys, paid to post, paid to read emails. I also found that the most of the sites are scam. There are only a few legit sites that are paying consistently. I also found that to earn money in those programs we need lots of referrals and only with the help of the referrals you can earn more money. Most of the PTC sites have such a high payout rate and only a few no of ads per day that to reach payout alone it will take couple of months. I have also noticed that most of the legit PTC sites also renting referral. In the process of earning money over internet I saw that getting referrals is the most difficult job. I tried to convince all the persons I know only a few have joined to some program. But now my referral source have almost dried up. I have made some money over internet. I want to ask you guys that what do you think about renting referrals for PTC sites. Does this work?? Does rented referral click ad every day?? Or you think its a bad investment and I should stick to money I have and not spend them for renting referrals. Please help me.
No responses