whom do you think the REAL SACRIFICIAL PERSON in everyone's life??????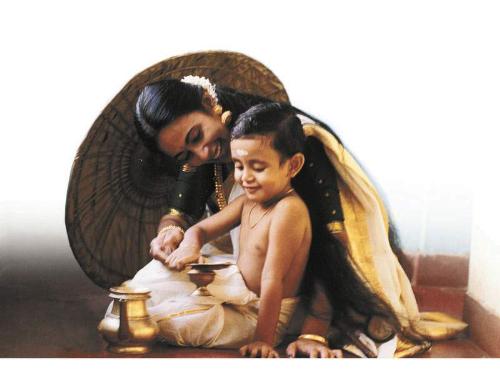 India
April 26, 2009 5:25am CST
i think certainly in every one's life his/ her MOTHER is the real sacrificial person in everyone's life..there is an abbreviation for mother which reveals this point... M=motivator. O=only one T=true loving H=heartiest. E=exceptional R=responsible.. person...all these qualities make MOTHER...who is the real sacrificial person...
1 response

• Philippines
26 Apr 09
I agree with you 100%. A mother will do all the sacrificing just to make sure that her children will be on their best. She was always their to support and carry her child in times of trouble. I remember my mom taking care of me when I was sick. Despite of sleepless night, I didn't hear her complain. She take good care of me until I am already well. I love her so much. She never leave me whenever I needed her.