picture in raw mode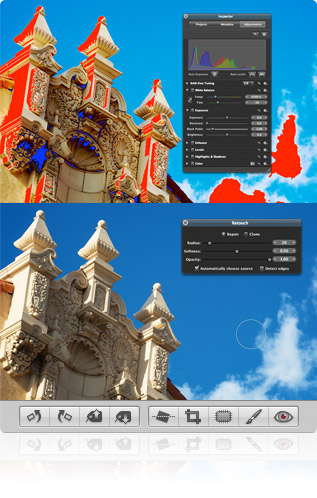 India
April 27, 2009 12:50am CST
I heard that editing picture in raw mode helps in increasing the quality of images ..How do we do that? Do the digital camera need the capability to take raw images?
3 responses

• Philippines
28 Apr 09
Most prosumer cameras aside from DSLR have the RAW mode availability such as Canon G series and Panasonic Lumix LX3. Raw images are good since it will not lost the quality and color of the images. It also can help you to edit and add some effects to the pictures using any editing software...In that way, it won't lose any color details... In jpg, once you take shots using Jpg version, it is already final. If you edit, you will get more grains or noise or little blurry...which is no good...hope it helps.

• Philippines
29 Apr 09
Okay, no problem. Let me know if you have more questions... Before I forget, better to try it out before you buy, to see if you are comfortable with it.. like the camera size, weight, shooting, features, buttons,etc. goodluck and happy hunting!

• India
27 Apr 09
rawm image editing softwares like photoshop help in editing and making good quality photos..Usually when a photo is taken the picture as it is in the camera memory is known as the raw image..I like image editing in photoshop.Give it a try you will also like it!!

• India
27 Apr 09
Editing in raw mode helps in getting more clarity..I have also seen that .But for that you need cameras that help in storing raw images.Only some cameras have that option.